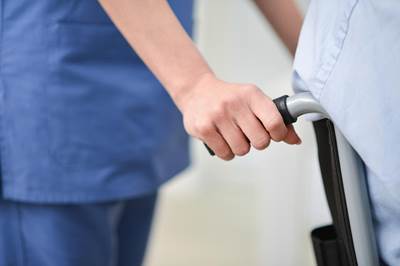 We look forward to offering the same service for respiratory, sleep disorder, and mobility needs that have made the Hometown Medical name synonymous with quality equipment and unparalleled service. As our mission statement explains, "We're dedicated to building a team of individuals to serve the needs of our customers, as it relates to home health equipment and supplies." Hometown Medical is based in Vicksburg and Flowood, MS.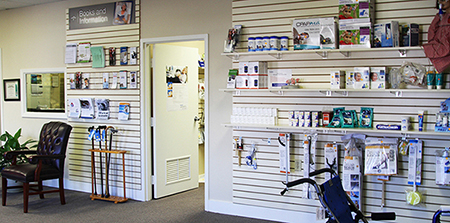 Our desire is that Hometown Medical would be an extension of and support for the medical communities we serve. We share your dedication to health care service. We ask that you give us a chance to show you what we can do for you, your staff, and, most of all, your patients. You will be contacted in the near future by one of our representatives to talk more about how we can work together.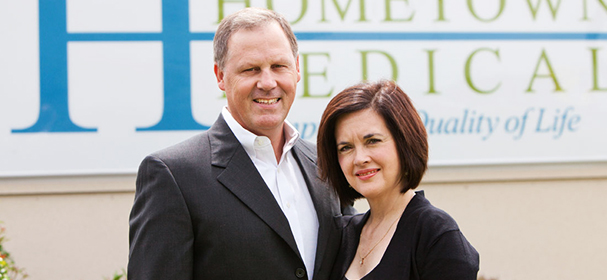 If you'd like to talk with me personally, please feel free to give me a call. I would welcome the opportunity to discuss our Hometown Medical approach to improving the quality of life of your patients.
David and Connie Hosemann and the Staff of Hometown Medical
"Hometown Medical does not currently fulfill any orders placed outside the state of Mississippi."