Contact us in Vicksburg or Flowood for your Hometown Medical Needs
If you have a question about any of the items below, please call us. We are happy to help!
"Hometown Medical does not currently fulfill any orders placed outside the state of Mississippi."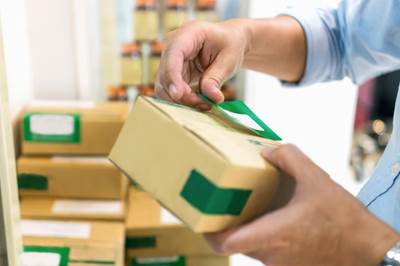 Order Medical products through our online store.
Hometown Medical can ship directly to your door!
Please Call Customer Service for:
• Insurance Questions Related to Products   
• Delivery-Related Questions
• Questions about Ordering New Supplies
• Technical Questions Related to Products 
• Service Calls
• Equipment Maintenance
• Product Quotes
Flowood Customer Service: 601.933.4699
Vicksburg Customer Service: 601.634.6363