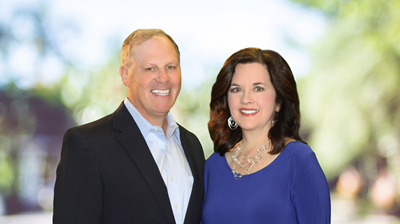 David and Connie Hosemann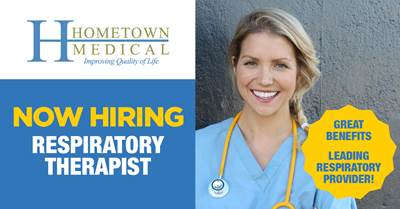 WE ARE HIRING - RESPIRATORY THERAPIST
Hometown Medical seeks a dynamic, energetic Respiratory Therapist to add to our team of dedicated professionals. This is a full-time position that requires some travel between our Vicksburg and Flowood branches.
Job responsibilities include:
Schedule and carry out daily CPAP setups with new sleep patients.
Monitor patients' compliance in sleep diagnostics.
Reports on patient outcome data.
Educate patients for successful outcomes in CPAP and sleep therapy.
Contact physician and/or necessary healthcare team member regarding orders, complications and recommendations.
Become a communication liaison between field referral sources.
Set up, monitor, and support patients on home care ventilation via home visits.
Address patient needs through problem solving over the phone.
Must be a Registered Respiratory Therapist (RRT) or Certified Respiratory Therapist (CRT). Ventilator application experience preferred. Current state license is required. Hometown Medical is a medical equipment provider serving patients across central Mississippi and Louisiana.